The Addiction Solutions You Need
Conveniently located in Erie, Pennsylvania and providing treatment for people from all over the tri-state area, Esper Treatment Center was founded under the principle of treating our patients with respect and dignity throughout the treatment process. We are the area's most experienced opiate treatment center specializing in the treatment of opiate addiction with a pharmacological therapeutic approach that provides the results our patients need.
The Esper Treatment Center offers a wide range of treatment programs including:
• Individual Counseling
• Group Therapy
• Support Group Attendance
As well as referrals to appropriate agencies for issues such as:
• Mental Health
• Physical And Sexual Abuse
• Relationships
• Employment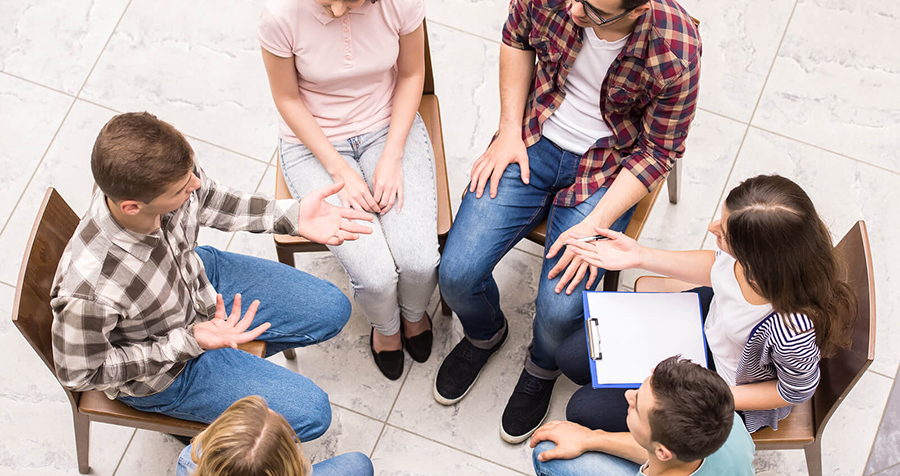 Our Philosophy
Our professional staff of doctors, specialists and counselors strive to provide a higher level of service and support that our patients can't get anywhere else. Our mission is to assist people with addictions to achieve recovery and improve their overall standard of living.
Addiction treatment can be one of the most difficult things for an addict to experience but it is necessary if they want to make the real life changes they need to survive.
Learn More
Contact us  to learn more about Esper Treatment Center and how we can help you beat your addiction, contact us today and let one of our knowledgeable representatives assist you and answer any questions you might have.