Let Us Guide You Through Recovery
The Esper Treatment Center's mission is to assist in the patients' recovery process and improve quality of life. In reaching those goals, Esper Treatment Center will provide a safe confidential environment, will treat the individual client with respect and dignity, and provide referrals to ancillary programs when necessary.
Why Choose Us?
The Esper Treatment Center is a health-providing agency, established to serve clients who have become addicted to narcotics & other drugs of abuse and are seeking changes in their lifestyle by recognizing the need to commit themselves to a recovery program that can lead to a drug free existence. Through counseling & case management and the highest level of care, a healthy existence can be experienced. Although the responsibility for health and wellness is the individuals', the responsibility of our  clinical team is to provide support, education, and resources. Through this process program goals can be achieved.
Learn More about our TREATMENTS for addiction.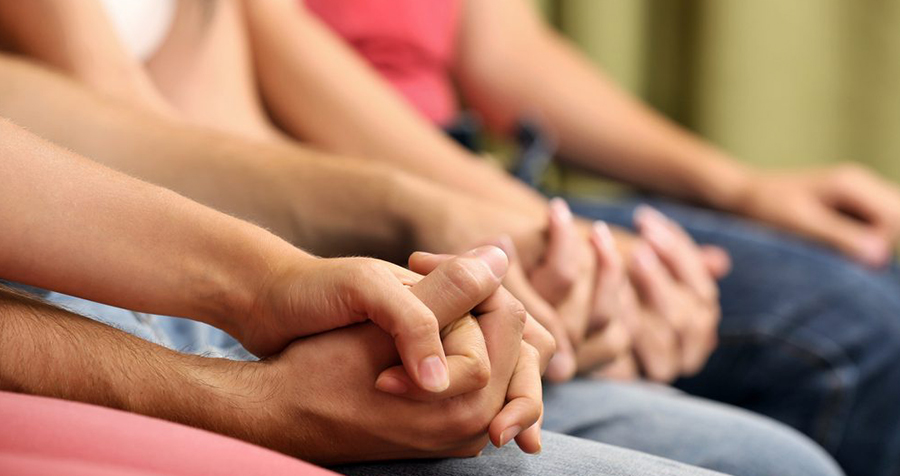 The Esper Treatment Center offers a wide range of treatment programs including:
• Individual Counseling
• Group Therapy
• Support Group Attendance
As well as referrals to appropriate agencies for issues such as:
• Mental Health
• Physical And Sexual Abuse
• Relationships
• Employment